Welcome to Beth Underhill FitLife.
MISSION: Helping women discover their inner warrior in times of challenge through the discovery of their unique sense of power!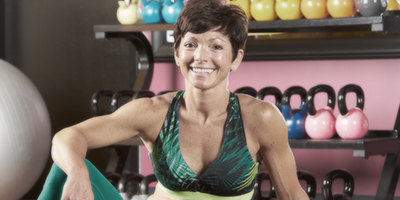 Hello! I'm Beth Underhill wife, mother, entrepreneur, strength coach and lifelong advocate for women's wellness.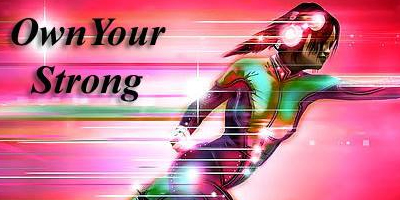 A STRONG club of women looking for more from life...and doing so together. Join us on Facebook!