Metabolic Strength Workouts
31 FREE METABOLIC STRENGTH WORKOUTS FOR FAST FAT LOSS AND MUSCLE DEFINITION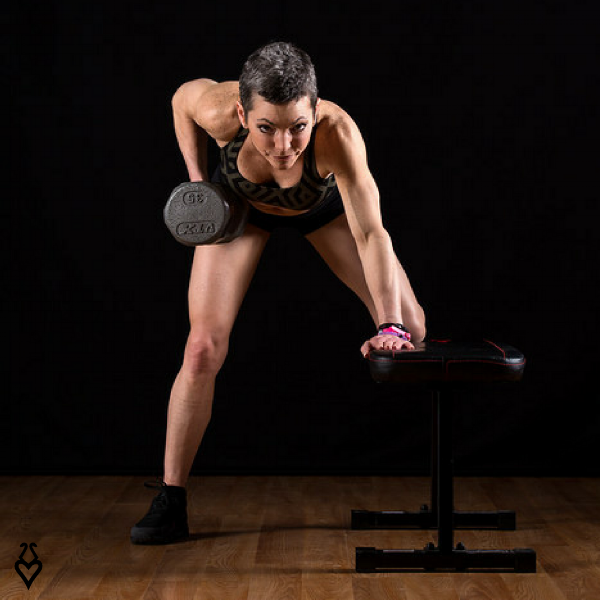 Hello Beautiful!
I'm Beth Underhill – wife, mother ("Mooms" as my daughter calls me), entrepreneur, strength coach and lifelong advocate for women's wellness. I suppose you could throw in there avid golfer, powerlifter and peanut butter lover too!
I own Bella Forza Fitness, an all women's fitness studio, as well as www.BethUnderhillFitlife.com and have coached hundreds of women just like you on how to get stronger, love their bodies, live happier and develop a healthier plan.
So…with this offer you could consider me crazy, right?!?! But here's the deal…
You are receiving my most effective, fat burning, metabolism revving workouts – FREE! These workouts are a secret weapon that I give exclusively to my personal coaching clients.
This is your opportunity to...
You can do these workouts anywhere. They are simple, fast and effective. You will be a sweaty mess, but who cares! You want change and these challenging workouts will give you the fast fat loss you've been looking for!
Ready to get your FREE Copy? Subscribe Below!