Hello! I'm Beth Underhill wife, mother ("Mooms" as my daughter calls me), entrepreneur, strength coach and lifelong advocate for women's wellness.  I suppose you could throw in there avid golfer, powerlifter and peanut butter lover too!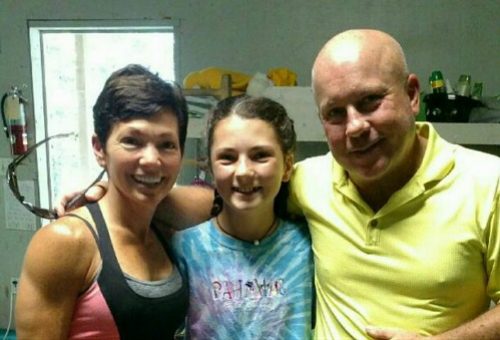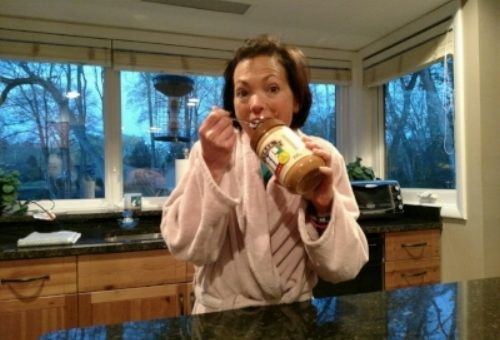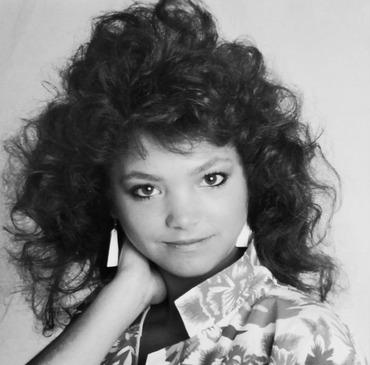 "My Story" is like so many yet unique to me. My childhood was filled with love and energy as I had four siblings, active parents and an abundant extra curricular life with school plays, softball, cheerleading and friends. Yet my strong desire to please others placed its stronghold on me early on shaping much of my adult life with a 26-year eating disorder battle.
The war was a struggle – every day binging and purging up to 7 times – often leaving me on my knees praying to wake up the next day. As weary as my body was, a small neverending flame flickered inside pushing my soul to move forward in life.
My entrepreneurial spirit led me down incredible paths constantly putting on a front. And my personal relationships struggled. The bottom line was that I could not love anyone until I was able to own my love for myself.
Shortly after meeting my husband, aspects of my life began to change. I wanted more – something different – I wanted ME again! And desperately. Once my beautiful daughter was born, it was then I realized she deserved a far better role model than what I had shown up to that point. Yes – it was finally time for CHANGE!
Through the grace of God one evening, I asked for help. And help is exactly what I received. A new life – a new outlook – a new mantra!
Bella Forza (which means beautiful strength) was born – an all women's fitness studio – created with the intention of providing a safe haven, a home, a place filled with love, for many other women who were also struggling. I had found my calling of helping others. And in turn, my healing began to take hold.
As my love for strength training grew, my challenges with food, self-esteem and body image diminished. A new found Wonder Woman-like power flourished and I could not help sharing my passion for discovering what it felt like to "be strong" – both physically and mentally.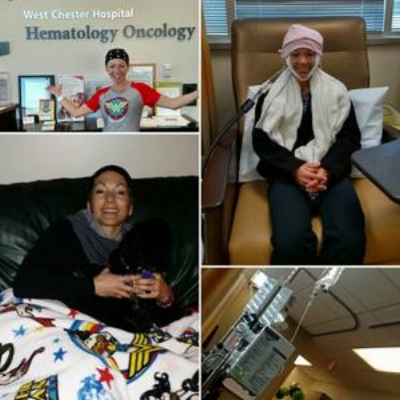 Until that fateful day when the "C" word entered my life – a diagnosis never thought possible. Faced with mortality, fear stared me in the face with words such as stage 3, chemotherapy and radiation.
Yet, emerging like never before, was my newfound fortitude, determined to stand tall, head high, glaring back at this ugliness. It crumbled before my eyes like a condemned building. I left fear in the dust along with the cancer.
Grateful for the resiliency of my body, I can only attribute it to proper nutrition and a healthy lifestyle. And just over a year post treatment, I found myself competing in a nationwide powerlifting meet placing fourth.
To say that life has been like a rollercoaster would be an understatement. But the ride has shaped and strengthened me. It's My Story, I have no regrets. Because what used to own me, I now own it!
Beth Underhill FitLife is an environment where women can learn, share, connect and grow without the angst of judgement. We all face challenges and you are not alone! Join women from all over who have overcome their issues with weight, food, body image, self-esteem and more by learning effective solutions in a supportive and nurturing community.